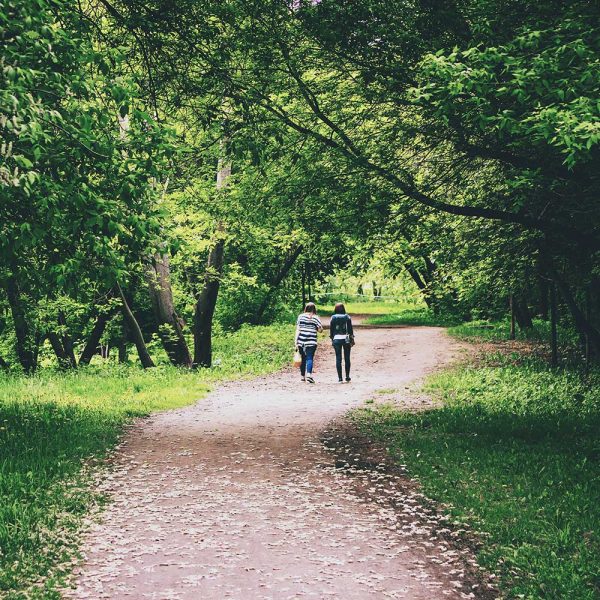 A new approach
The end goal of wayfinders may be gainful employment but the path towards this goal is much more!
Our personalized approach includes one on one discussions around holistic inclusion, guided by an individual's needs.
We support families & individuals set their Life Plan of Inclusion to live richer, fuller lives, weaving employment as one strand within the larger picture.
Our approach increases the number of BC families who have a vision for the future that may include employment for their sons or daughters living with disabilities.
We meet you where you are at
To overcome barriers some face in seeking support, we offer choices of where and when to meet, encouraging inclusion of a larger base and age of participants looking for individualized coaching and connecting with partners to leverage various community resources.