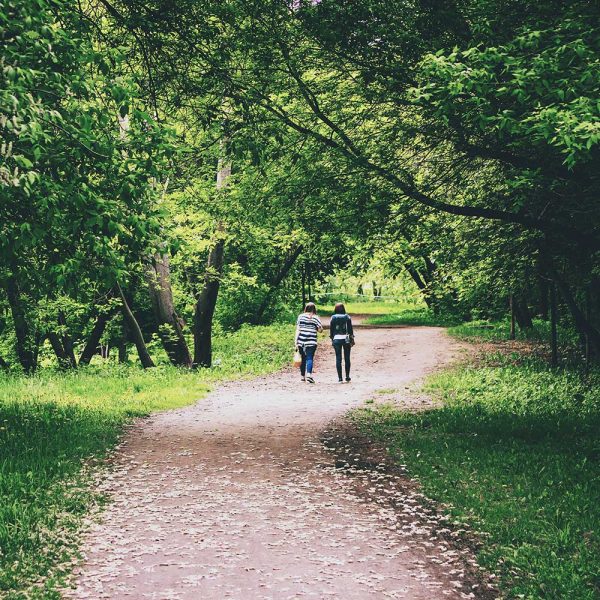 What is Person Centred Planning?
Person Centred Planning was developed in the 1980's as institutions for people with developmental disabilities were being closed. People who had lived confined lives where most decisions were made for them, needed a plan to help them transition to a life in the community. A Person Centred Plan was a paradigm shift. People with disabilities were given power and agency.
"Person centred planning is a way of organizing around one person to define and create a better future." (Pete Richie, 2002)

PATH – Planning Alternate Tomorrows with Hope – is one of the most productive and popular Person Centred Planning tools. WayFinders is happy to be able to offer PATH sessions at no cost. Click
HERE
to learn more about PATH.
Helen Sanderson Associates, located in the UK, has an excellent
WEBSITE
with information about a variety of Person Centred Planning tools. Learn about PATH, MAPS, Living Well and Planning Live
Along side Person Centred Planning comes Person Centred Thinking. Person Centred Thinking tools can be used in a variety of situations to put the individual at the centre of problem solving and planning. For example, A
Perfect Week
templete allows someone to envision a perfect week, a week which included favourite places, interesting activities and favourite people. Person Thinking Tools are available on the Helen Sanderson Associates
WEBSITE.
The Inclusive Solutions
WEBSITE
gives a history of Person Centred Planning. Watch a great video of Jack Pearpoint, one if the pioneers of Person Centred Planning, explaining what person centred means.