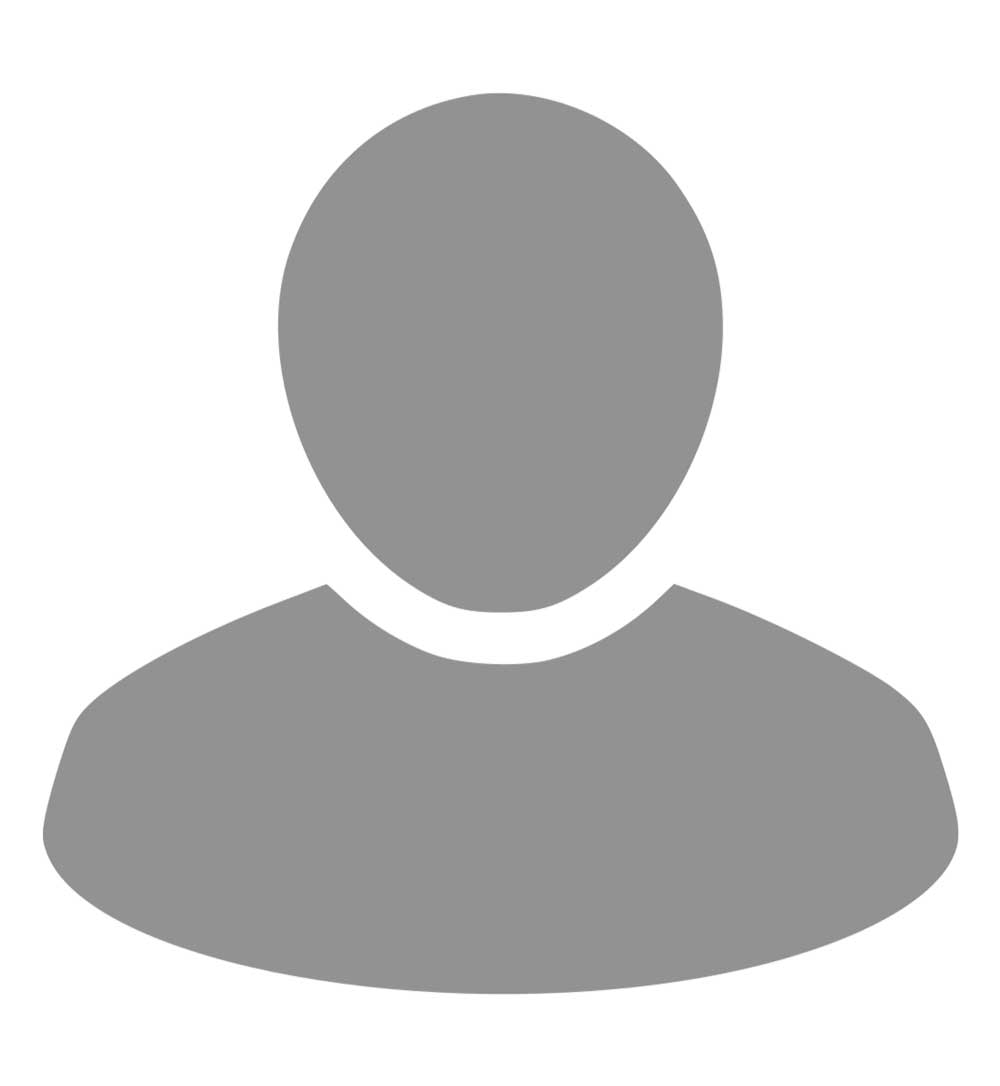 Contact Info
Phone: 250-857-0673
Rachel Skidmore
Victoria Chapter
My name is Rachel Skidmore, and I am a mother of two unbelievable children.
In my past lives, I found my passion was in the Social Sciences and I started my Child and Youth Care degree before my life went in an entirely different path.  I decided that I was not experienced enough and far too naive to continue with CYC, so I went into Legal Office instead.
After my youngest was born, I found my life had come full circle and I have been following my passion for helping Children and Family's with Diverse Needs ever since.
I love to watch Families find their voice and become empowered.  I love to see people thrive in their community and in their lives.  I also like to have fun and show people that there is always a possibility for joy in our crazy lives.